Hi and welcome to Carry on Caro! We are Carolina and Christian, both originally from Uruguay but now living in Washington DC. We are a married couple who has a passion for traveling, food, and are always looking for the next adventure. While we share a lot in common, our personalities are quite different giving us a unique voice on our trips.
No, we are not full-time travelers…yet. In fact, both of us have full-time jobs but when we get the travel bug, we pack a bag and go! After years of traveling, both solo and as a couple, we learned all you need for an unforgettable adventure is a carry-on, a passport, and some old fashion wanderlust. Simply put, traveling has made us grow into better people creating a lifetime of unforgettable memories, forever imprinted in our minds and hearts.
We created Carry on Caro to share our personal experiences during the trips we embarked on in recent years. So how is this blog different than others? Our stories are authentic, injecting our personal experience, views, and impact each culture has made upon us. Like many travelers, we've made mistakes and we don't want others to do the same. The online travel community can be overwhelming, but at Carry on Caro you will get a simple, home-grown perspective of each destination.
Our goal is to make your travel planning easy – this will be your one-stop-shop for honest reviews, hidden photography spots to be the envy of all social media, learn about the best places to stay and eat, along with travel resources and tips.
We hope that our adventures motivate you to book that trip you have been dreaming about, and for those of you who can't travel to see the world through our eyes.
Learn about:
• Travel resources and tips
• Memorable excursions and off the beaten path sights
• Honest hotels and restaurants recommendations
• The best photo spots
• Travel itineraries
Now it's time to buckle up and start exploring Carry on Caro!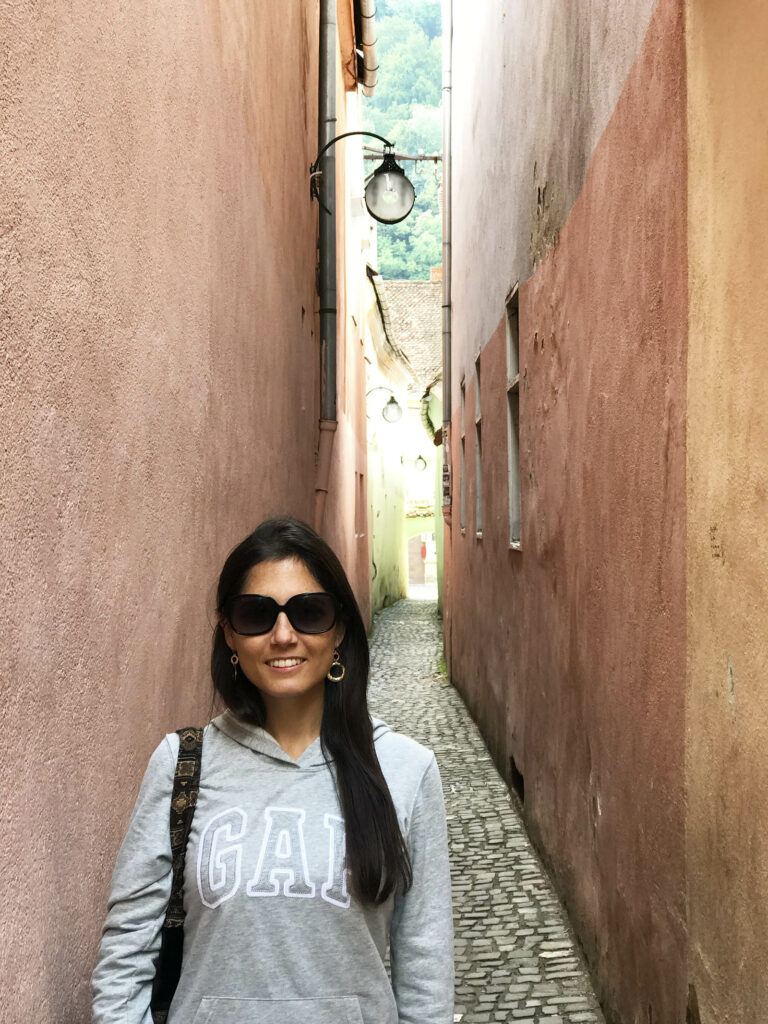 Favorite Travel Spot:  Hallstatt, Austria
Can't Live Without:  A cup of hot coffee
Must Have Accessory:   My sunglasses
Best Advice:   Always follow your dreams
Describe yourself in one Word:   Bossy (Don't tell my husband!)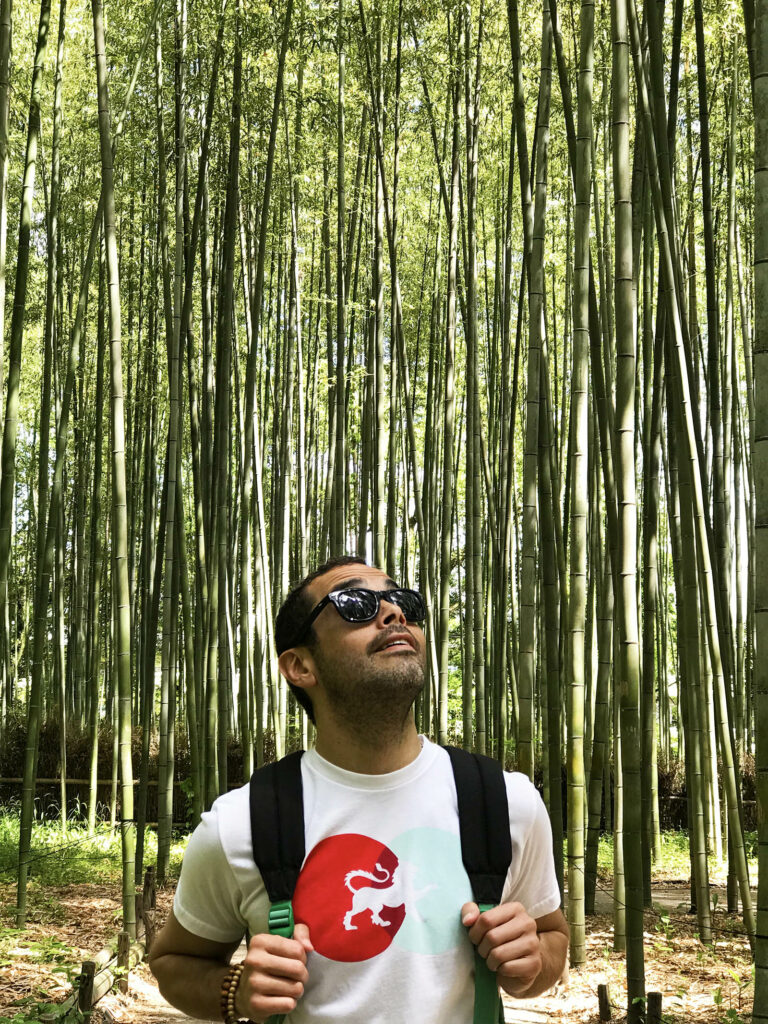 Favorite Travel Spot:  Tokyo, Japan
Can't Live Without:  Brazilian Jiu-Jitsu (Don't tell my wife!)
Must Have Accessory:  My mate and thermos
Best Advice:  Don't be afraid to look like an idiot
Describe yourself in one Word:  Beachcomber