/
7 facial skin care tips when you are on a plane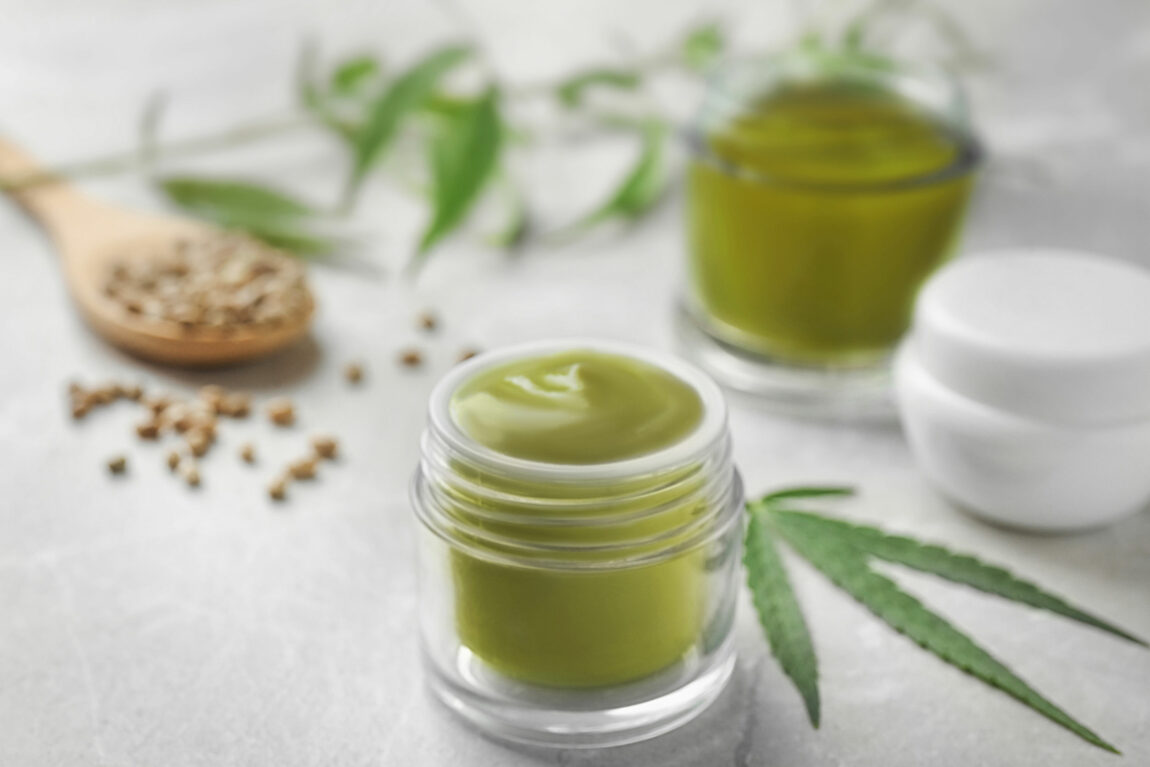 Read these facial skin care tips to help you keep your skin glowing when you are on a plane.
With so many travels under my belt, I realized that it is important to take care of my skin not only during the trip, but also while in the air – especially if the flight is really long.
Taking good care of your skin during the flight can make a difference between arriving to your destination with lackluster, dull skin, and a healthy glow. Here are some tips I always follow when I travel – they are easy and exactly what you need when you are on the road.
Keep it simple
It is really important not to slack off on your skin care routine while flying – especially during long flights. But don't worry, no one expects you to follow the usual thorough routine you do at home. To make it a little bit easier, you should focus on just the essentials: a good cleanser, a powerful serum, and a hydrating moisturizer are always a good way to start.
I wouldn't normally recommend cleansing wipes but given it's very difficult to cleanse your face in the tiny plane's bathroom and, more importantly, the water is not the best quality, I recommend the individually wrapped pre-moistened Neutrogena Make up Remover Face Wipes. An alternative is to fill a small container with micellar water, bring a few cotton pads, and use it for your cleansing step.
A good option for a moisturizer is the Youth to the People mini adaptogen deep moisture cream which will help you deal with dryness and leave your skin soothed. A product that I find really helpful to get rid of the tired look on my face, and one you may not expect, is vitamin C. Clinique's Fresh Pressed Daily Booster with Pure Vitamin C instantly brightens the skin and comes in a small container – perfect for flying.
Tip: Check if your favorite products come in travel sizes or alternatively use mini containers to fill in with your own. Remember to always wash them thoroughly before use and let them dry before reusing them.
Tackle the dry plane air
The low humidity (regularly below 20 percent) combined with the high pressure on the plane can make your skin look dull. Make sure you drink plenty of water to hydrate which will pay dividends for your skin.
Tip: Purchase your own water at the airport so you don't have to depend on the air hostesses doing their rounds.
Drinking a lot of water will force you to go to the bathroom several times which has the added benefit of making you move often around the cabin. It's better to get an aisle seat so you don't bother your neighbors every time you need to go to the bathroom.
Nevertheless, you should always take with you a moisturizer, to get rid of the dry feeling on your skin. Apply and reapply it as many times as you feel it's necessary.
Wear sunscreen: Our most important skin ally
The most important step in your skin care routine is applying sunscreen. UV light not only causes premature aging of the skin, but also hyperpigmentation and oxidative stress. This is why it's so important to use sunscreen not only on the hot sunny days, but on a daily basis.
I recommend taking a travel size sunscreen, since the high altitude makes you more exposed to the harmful UV rays, especially if you are sitting by the window. I highly recommend Supergoop! SPF 40 for your face, an antioxidant-rich facial sunscreen which helps protect your skin from UVA, UVB & IRA rays as well as blue light.
An added benefit of this product is that it has antioxidants, which help prevent the oxidative damage caused by blue light. This is particularly relevant while traveling, where we tend to spend more time using our electronic devices, and therefore are more exposed to its negative effects.
Use a gua sha to reduce puffiness
Long flights translate to puffy faces most of the time. The lack of sleep combined with having to sit for so may hours can aggravate puffiness. I suggest you bring Mount Lai rose quartz gua sha which will help reduce eye bags while giving you a cooling effect and relaxing your facial muscles.
This tool is very easy to use: After applying your eye serum or eye cream, slide the tool on the under-eye area, starting from the inner corner of the eye to the temple.
Don't forget to pay attention to your lips
The skin on our lips is extremely thin and tends to be harmed very easily, especially with the dry plane air. Chapped lips can cause discomfort so consider packing a lip balm. They don't really take up much space and will truly make a difference! I recommend you bring along eos organic lip balm which, thanks to its natural butters, oils and waxes, will protect and lock in moisture.
Avoid wearing too much make-up
I never wear make-up when I travel. I think showing off a healthy skin can be as much as a confidence booster as wearing make-up. If you feel the need to wear make-up on your flight, skip the waterproof products, tone it down, and make sure to remove it before you nod off. This will prevent clogged pores and breakouts the following day.
Wash your hands often
Make sure you sanitize or wash your hands before touching your face. Not only dirty hands can cause facial breakouts, but it can also get you sick by touching your eyes, noses, and mouth. During COVID-19 we should be extra conscious about this practice. Remember to bring a hand sanitizer and clean your hands often.
We are part of several affiliate programs including Amazon and Viator which means that we will earn a small commission at no extra cost to you if you make a purchase through the links included in this post.