/
How to sleep on the plane: Tips and tricks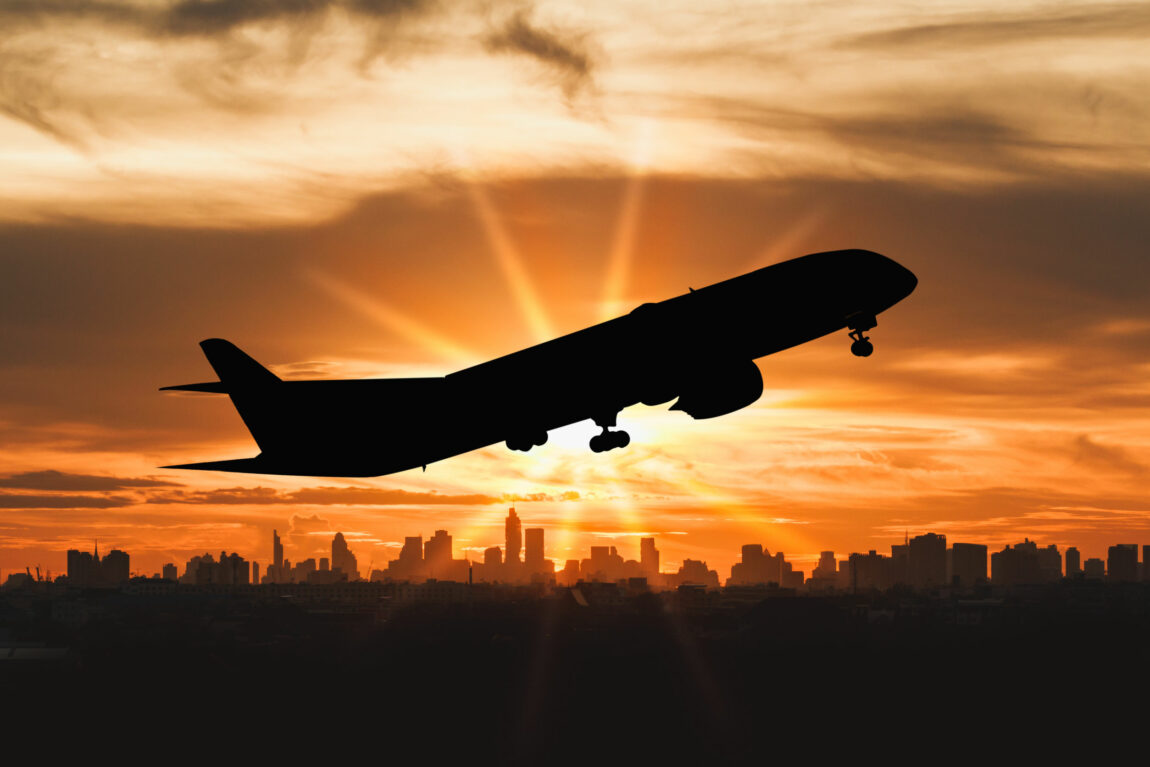 Learn a few useful tips and tricks on how to sleep on the plane.
Sleeping on a plane can feel like mission impossible. The tight space usually makes you feel as comfortable as a sardine in a can; there might be a hoard of screaming babies near you; and the ever-present light from the seat next to you could feel like the late evening sun in your tired eyes.
The list of challenges are never ending and unfortunately there are many issues you won't be able to control during the flight, unless you had a genie in a lamp (but that would be a waste of wishes). However, there are a few tricks which will give you higher chances to get some sleep – and they start even before you board the plane.
Choose the right seat
If you are taking a red-eye flight and plan to sleep for most of the trip, try reserving the window seat. The advantage of this seat is that you can lean on the wall and don't need to be awaken when your neighbor suddenly and ferociously has to go to the bathroom in the middle of the night.
I've been on long flights where I was stuck in a different seat and getting to know my neighbor a little too well as they would need a bathroom break every few minutes. After the 27th time, I just told my neighbor to climb over me every time they needed to go to the bathroom, so I could get some sleep. Sitting in the last row next to the bathrooms will give you the chance to meet everyone in the plan, as lots of people conglomerate next to your seat waiting for an unoccupied latrine – inevitably this will lead to more noise and cost you precious sleep.
Another big mistake is reserving either the last row or the exit seats – these seats do not recline, and you will be very uncomfortable. Try to avoid these rows as much as possible to be comfortable enough to get some shut eye.
Dress comfortably
And by this I am not telling you to wear pjs when you travel (although many people board planes with pajama pants – good for them but I wouldn't dare to do this), but do dress with clothes that are not too tight. Your feet will probably swell during the flight so bring shoes that are comfortable and on the looser side. Unfortunately, I made this mistake before, had to remove my shoes, ended up extremely cold during the flight and had some ice cubes for toes.
I am always cold in planes (well actually I am cold even in summer!); and I haven't been able to fall/stay asleep because of that. Therefore, I always try to bring warm clothes for my flight. I will bring lots of layers to make sure I'm comfortable enough to fall asleep and not too hot or cold.
Avoid eating too late
Eating and falling asleep with your stomach full can be very uncomfortable. Unfortunately, this can happen often as during red eye flights as soon as dinner is over lights are turned off. Personally, I do not like eating prepackaged airline food; if I'm taking a red-eye flight I always buy food at the airport and eat it while I am waiting to board the plane. I then brush my teeth and follow my usual skin care routine, so I am ready to fall asleep as soon as I board the plane.
This practice has two advantages – first, you don't need to wait until dinner is served (which can be at midnight) to fall asleep; secondly, I avoid feeling bloated.
Tip: Do try to eat before getting on the plane. Many people will get bloated just from the flight, and a poor or heavy meal will only make it worse.
Try taking a sleeping aid
I always bring an over-the-counter sleeping aid when I take an overnight flight. When flying I can have a lot of trouble falling asleep, that I usually need some extra help to not look like a zombie trying to eat some poor sap's brains when I arrive at my destination.
Melatonin can help you fall asleep faster & stay asleep longer; similarly, ZZZquil, a non-habit-forming sleep-aid can give you a hand to get your beauty sleep. Remember to take ZZZquil at least 7 hours before you need to wake up to avoid grogginess.
Bring the right accessories
Bringing the right accessories is key and they can make a difference in helping you fall and stay asleep during the flight.
Sleeping mask
The sleeping mask is an essential accessory which I never forget to add to my bag. Why? Because if there is a tiny ray of light, I can't fall asleep. On a semi dark plane, any little bit of light can feel like a laser going right into your eyes. Wearing a sleeping mask has an added benefit: it gives a clear signal to everyone that you are sleeping so they won't bother you.
The Manta Sleep Mask is a great travel companion; let me tell you why. First of all, its adjustable eye cups mold perfectly to your face and therefore block 100% of the light. Secondly, the extra-deep eye cups allow you to blink like you're not wearing a sleeping mask, so it's very comfortable.
Neck pillow
My poor husband will get almost no sleep on a flight and when he does he drops his head like he's ready for the guillotine. Really, he looks like one of those wooden birds "drinking" water bobbling up and down all day long. For several years he never brought a neck pillow, and coupled with previous neck injuries, he would have lots of pain for days after a flight.
We recommend the Ostrichpillow Go neck pillow which is made with high density memory foam and 360º natural ergonomic neck support.
Additionally, the Ostrichpillow GO fits into its included handy travel bag which reduces the pillow to half its size. Avoid the neck pillows on sale at airports that you have to inflate as they never stay blown up the entire time.
Noise canceling headphones
While we have rarely used them on flights, you may want to invest in noise cancelling headphones like the the Samsung Galaxy Buds Live true wireless earbuds to get as much silence as possible to fall asleep.
Skip the caffeine
The day I travel, I try to only drink one cup of coffee in the early morning and then stick to water for the rest of the flight. Remember that tea can also be caffeinated so you should also avoid it.
My husband will usually get a glass of Malbec before boarding as the combination with the motion of the plane will knock him out for an hour or two like a new born child.
Avoid blue light
You probably already heard how blue light can disrupt your sleep as it suppresses melatonin. This means that if you are watching a movie or looking at your iPad right before you try to fall asleep you will probably be up hours longer than anticipated. Try reading a book or a magazine instead.
Sometimes we will put on a long podcast to lull us to sleep if we don't feel like reading.
Relax
Do whatever you need to do to relax – buy an easy read or two; listen to a guided meditation; put on some soothing music or ASMR to get you in the mood for sleep.
We are part of several affiliate programs including Amazon and Viator which means that we will earn a small commission at no extra cost to you if you make a purchase through the links included in this post.