/
Best museums in Amsterdam that are worth a visit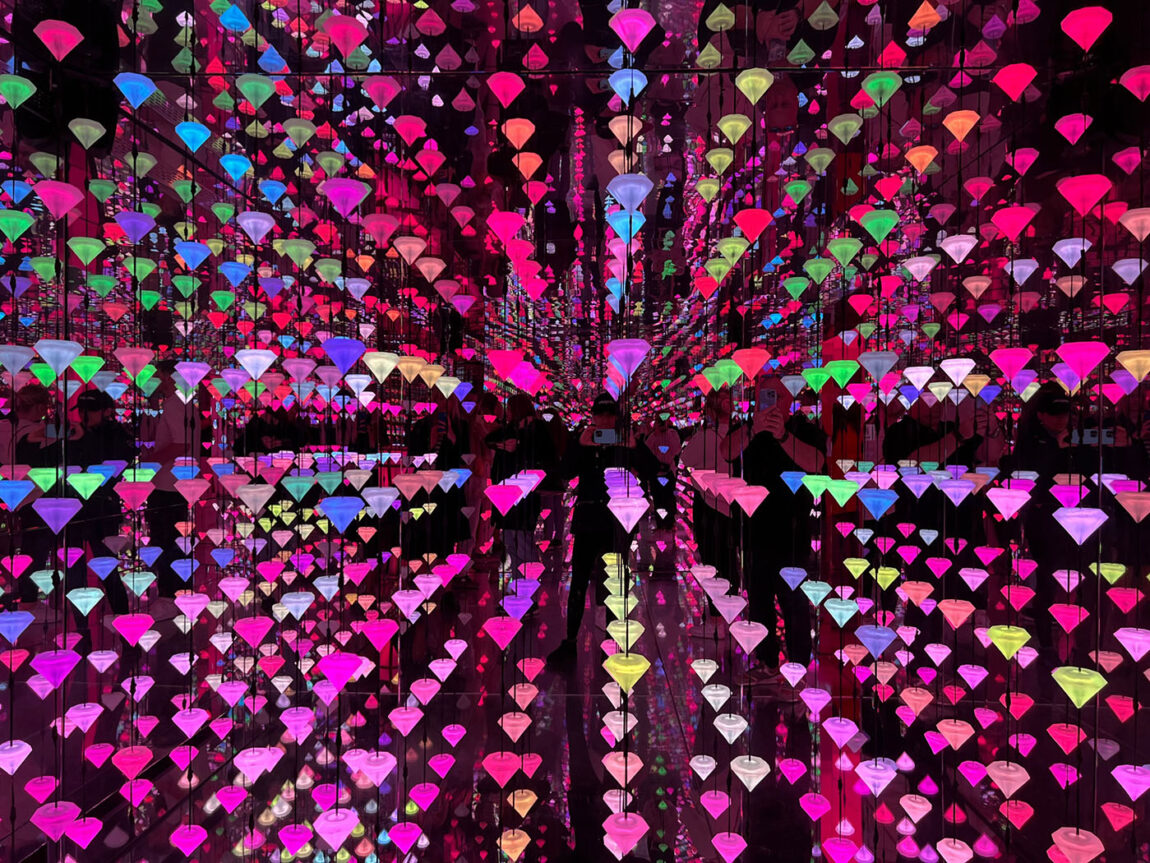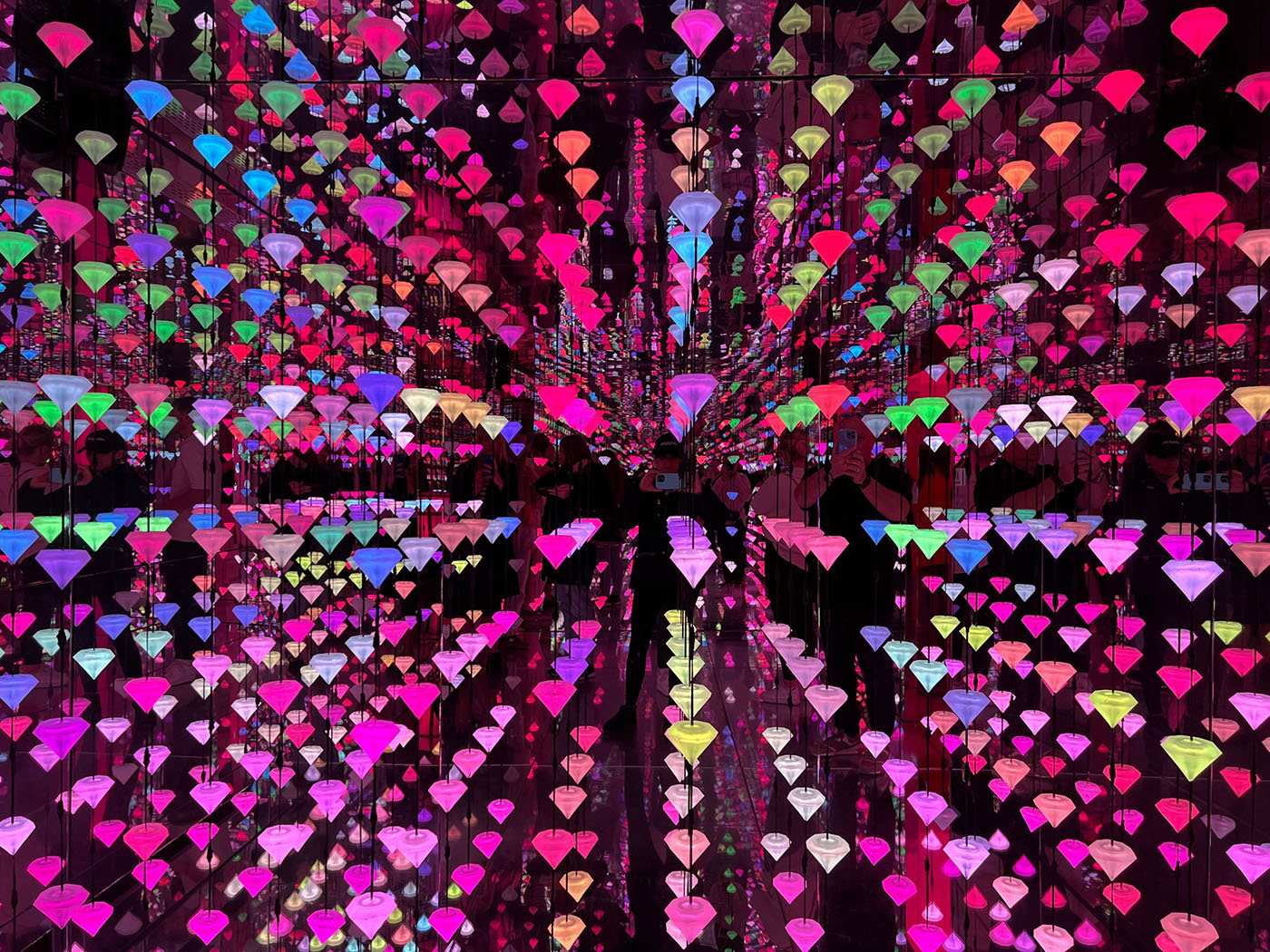 Amsterdam is a city that offers you a chance to experience everything – from the high paced tourist/party scenes to the relaxing pace of the canal strolls. No matter what you choose, take your time exploring these amazing museums to soak in some of mankind's greatest artistic achievements.
There are more than 50 museums to experience in Amsterdam – a lot I know! From the most famous museums including the Rijksmuseum and Van Gogh to contemporary exhibitions of street artists such as Banksy at the Moco, to small private galleries, Amsterdam seems to have it all. I encourage you to visit at least one museum and more if you are staying in Amsterdam for a few days.
Tip: Get your tickets in advance as many tickets for the museums listed below are sold out if you want to get them the day before.
Van Gogh's
This museum contains the largest collection of the amazing painter Van Gogh. There are more than 200 paintings, 500 drawings and even 700 personal letters. Famous pieces including the Potato Eaters, Sunflowers, The Bedroom and several self-portraits can be seen while visiting this impressive museum. As you wander through the museum you will see how his style changed as he moved from Holland to Belgium and France. This museum is a must-visit so book your tickets in advance as they can sell out pretty quickly.
Anne Frank's House
Anne Frank was a Jewish girl who famously hid form the Nazis while the Netherlands was occupied in 1942. Anne along with her family went into hiding in the building located at Prinsengracht 263. The building consisted of two parts: the main house and the attic, where Anne spent her time hiding. Once she was in the attic, Anne filled her diary which later become one of the most inspiring books in the world and was translated into 70 languages. Unfortunately, she was discovered two years later and subsequently died at a concentration camp.
The Anne Frank House is a museum where you will experience her story through quotes, videos, original items and photos. Anne's original diary and other notebooks are on display in the museum. There is also a multimedia area where visitors go on a "virtual journey" through the Anne Frank House.
Important: Tickets to the Anne Frank's museum sell out quickly. When we got to Amsterdam the last time, we were not able to get tickets so if you want to visit this museum (you definitely should!) get your tickets before getting to Amsterdam. Note that every Monday at 17:00 all tickets become available for a visit six weeks later. You will have to choose a specific time slot so plan accordingly.
MOCO
Focused on showcasing modern and contemporary artists, Moco is an independent museum located in Museumplein and within walking distance of other worth visiting museums such as Van Gogh and the Rijksmuseum.
From Warhol and Kusama to Kaws, Banksky, Haring, Hirst and many more, the Moco features a collection of unique artists. Full of some of the contemporary art world's most famous pieces, I loved the Girl and Balloon from Banksy, there are several other artists who are also showcased. What makes this museum special, is that it features radical artists who influenced new art forms including street and pop art.
If you want to learn more about the pieces of art you can also get the audio tour. There is an APP that can be downloaded for free – which I recommend you do as some pieces are interactive with the app, elevating the experience to a new level.
The digital immersive art exhibit is definitely worth a visit. Here you can experience flashing images and light that constantly change colors and shapes. Bring your camera along as this is a great opportunity to photograph the moving lights. Once you are done visiting all floors, head to the art-filled garden where you will have a chance to take a photo next to a giant gummy bear to post on your Instagram account.
Rijksmuseum
The Rijksmuseum is located in museumplein and next to Van Gogh's museum. It is considered among the world most famous museums and displays more than 8,000 masterpieces including Rembrandt's The Night Watch, Van Gogh's self portrait and Vermeer's The Milk Maid (one of my favorite paintings so I was extremely sad when I visited the Rijksmuseum last year and I couldn't see it as it was on loan to another museum).
Here you can see a collection which illustrates the history of The Netherlands starting from the Middle Ages until now as well as an amazing collection of Delft Blue pottery and Cuypers Library – the oldest art history library in the country. As this museum is huge take your time to explore it and get your tickets in advance as lines can be extremely long and you don't want to waste time waiting in line.
Red light secrets
This is the world's first prostitution museum that let's you take a peek behind the scenes of prostitution and how it feels to sit behind the famous windows located in the Red-Light district of Amsterdam. Important to mention is that that the purpose of this museum is to be educational and informative so explicit imagery is kept to a minimum.
At this museum you can tour the rooms where prostitutes work and read persona stories of prostitutes. Your ticket includes a pocket guide and Inga's (Amsterdam most famous prostitute) secret audio tour as well as a photo of you in the red-lighted window. This is the only place in the Red-Light district where photographs are allowed. Note that you have to be 16 or older to be able to enter this museum.
Wyyt Collection Chagall Gallery and Research Center
Marc Chagall is one of the greatest visual artists of the twentieth century; his use of color is renowned and, often unknowingly, his ability to correlate colors and the feelings they invoke into his work made him a superstar. His art subconsciously connects with the viewer on a primal level.
The Wyyt Collection is dedicated to showcasing Marc Chagall's masterpiece while focusing on the study of Chagall's life (1887-1985), his work and stained glass windows. This center is also one of the most prominent institutions that authenticates the artist's work found among private collections.
What makes this interesting is that Chagall's pieces are generally difficult to find outside of France, and to find such a wide breath of a collection in a tiny townhouse along Amsterdam's canals is astonishing. On your way back from the Rijksmuseum make sure to stop by the famed Chagall House. Note, this museum may be by appointment only. Please make sure to email galerie@chagall.nl for details or to book an appointment.
We are part of several affiliate programs including Amazon and Viator which means that we will earn a small commission at no extra cost to you if you make a purchase through the links included in this post.